It doesn't matter how many books you've read, it's how much you've learned and actually APPLIED it into your real life that matters. Books are not a show-off but a teacher – the greatest one of all.
I did jot down some good notes of what I found interesting and useful when reading books. But then I've found Derek Sivers's got very interesting notes of all the books he's read. I then asked myself why not do the same thing so that I can review them at anytime and anywhere I want as well as share them with others at the same time? Yay, I'm doing it now!
Alright, there you go. Brief summary followed by detailed notes for each book (as I quickly type their good ideas down, there may be a lot of typos in the overview – forgive me that). This page will be constantly updated as I read more, so bookmark it if you are interested in.
Books I've Just Read:
Sort these books by Rating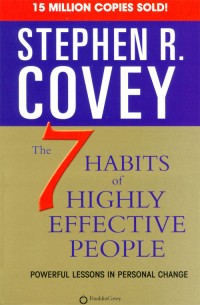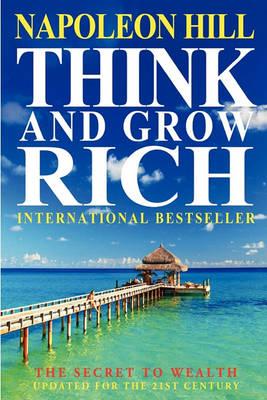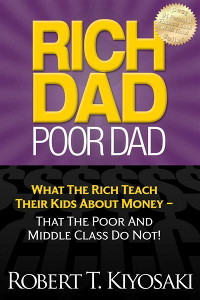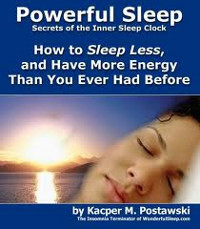 -----